Welcome to HazelAlleyne
Welcome to HazelAlleyne Law Office online. Let our firm provide efficient and expert service to meet all your personal and professional needs.  We are a full service law firm located in the heart of Basseterre, St. Kitts, that advises clients about a wide range of matters in a warm and friendly atmosphere. The firm prides itself on delivering a high level of timely, efficient and professional service to all clients; regardless of the nature of the matter.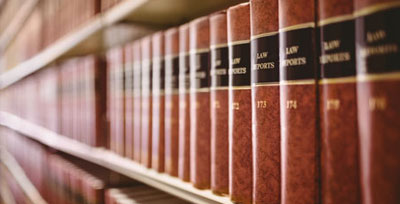 Practice Areas
HazelAlleyne Law Office specializes in Citizenship By Investment, Family Law, Real Estate and Property Law, Corporate, Estate Planning and Probate, Civil Litigation, Criminal Law, Immigration, Employment Law, Debt Recovery and more.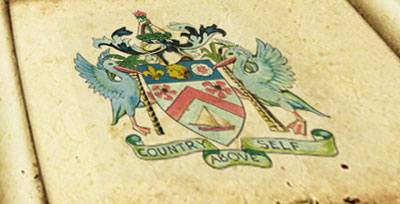 Citizenship By Investment
Citizenship by Investment is a secure and sought after means of managing wealth and St. Kitts and Nevis offers one of the world's oldest and best organized programs. Our firm can assist you and your family every step of the way.